International Business Course
Business Management Course
International Business Course Business Management Course
International Business & Public Servant College
International Business Course
Business Management Course
2-year course / Male & Female / 20 students
Learn business skills.Become a person who bridges your country and Japan!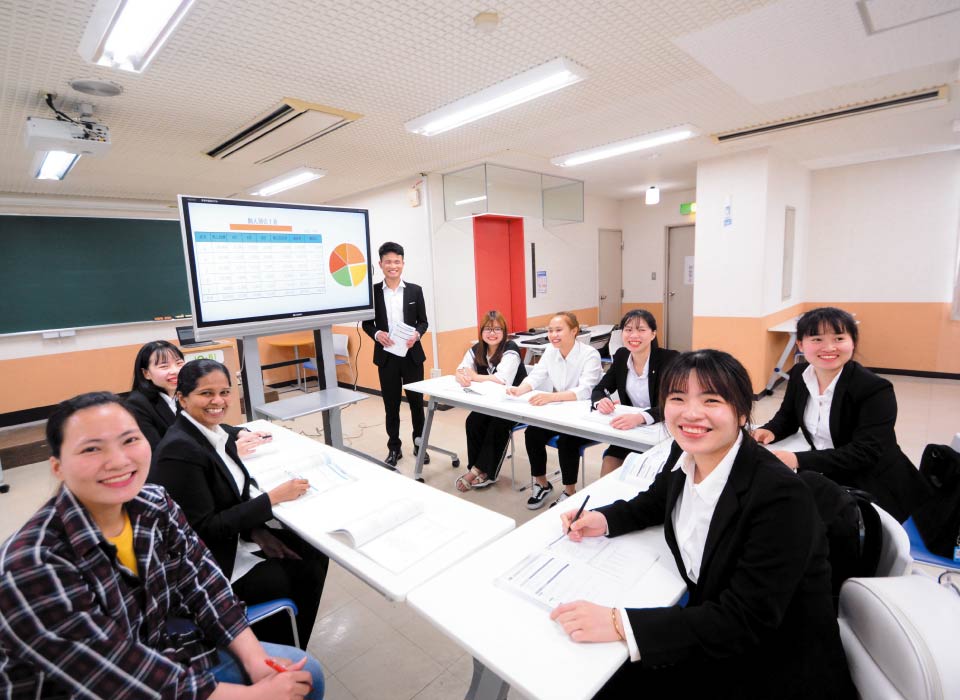 [ Target jobs ]
Clerk/Accounting
General Administration
[ Target qualifications ]
Japanese Language Proficiency Test
MS Office (Word/Excel)
Bookkeeping test
etc…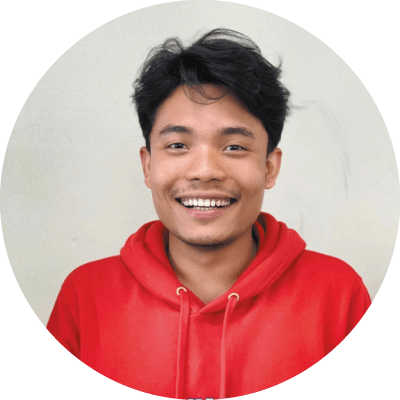 STUDENT PROFILE
Mr.KYAW ZIN PHYOE
International Art & Design College
Graduate from the Japanese Course
From Myanmar
Point
1Career education programs for job hunting in Japan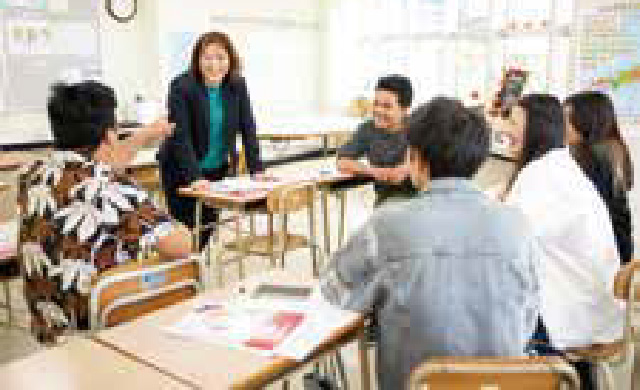 You can learn skills to get a job in Japan from basic processes for job hunting to how to find a company you want to work for, to how to write a resume, to instruction and training for writing exams and interviews.
Point
2Many qualifications to broaden your possibilities after employment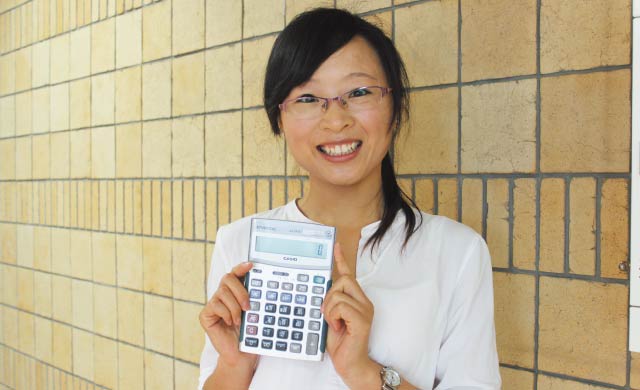 We prepare you to pass the JLPT with our Japanese classes based on your level. You can acquire many qualifications such as computer skills and bookkeeping which are necessary for your job-hunting.
Point
3Excellent professional training
system to learn Japanese business skills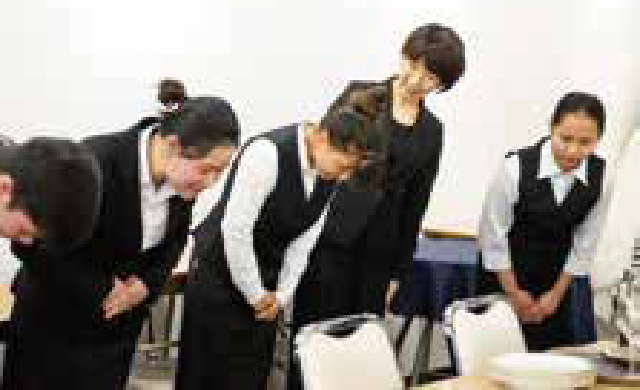 We provide many training sessions for your job-hunting activities including business trainings and on-campus mock interviews, so you can learn proper skills to get a job and work in Japan.
Tuition There are tuition plans for international students so that you don't have to worry about money.
First year payment 870,000 jpy
Total
Breakdown
Admission Screening Fee
Admission Fee
Tuition
Teaching Materials
First year payment
Total 870,000 jpy
20,000 jpy
50,000 jpy
650,000 jpy
150,000 jpy
Total cost(2years)
Total 1,600,000 jpy
-
-
1,300,000 jpy
300,000 jpy
Honor student system (tuition exemptionsystem)
System name
Conditions
Exemption amount
FSG Honor Student System
Applicants who only apply to our school with N2 or equivalent Japanese proficiency.
Rank A 650,000 jpy to
Rank C 150,000 jpy
Early Applicant Special
Discount System
Applicants who only apply to our school with over 95% of attendance and send the application form before the end of December 2020.
150,000 jpy
※For more information about requirements and conditions, please see the application guidelines.
First Year Class Schedule Mon-Fri 9:20〜15:15
MON
TUE
WED
THU
FRI
SAT
SUN
9:20
▼
10:50
Exam
preparation
Japanese
all-around
Japanese
all-around
Japanese
all-around
Presentation
Close
11:00
▼
12:30
Business
basics
Japanese
all-around
Japanese
all-around
Japanese
all-around
Business
basics
lunch break
13:40
▼
15:15
Bookkeeping
basics
Bookkeeping
lecture
PC
practice
-
Bookkeeping
exercises
※You can take separate Japanese test classes to prepare for the JLPT.
※This is a pilot schedule for the first year and is subject to change.